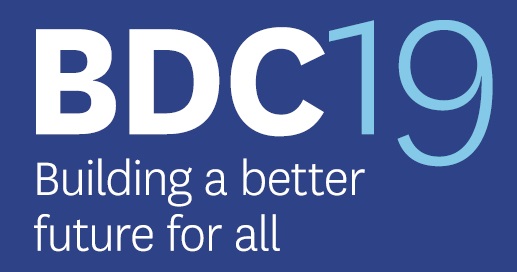 The WRC will attend this year's ICTU Biennial Delegate Conference (BDC19) from 2-4 July at The School of Business, Trinity College, Dublin.
This year's theme is 'Building a better future for all'.
Our information and conciliation officers will be on hand in the exhibition space to answer questions Tuesday and Wednesday between 9.00 – 17.00 and on Thursday morning.
Our information pack for attendees can be found at the link below